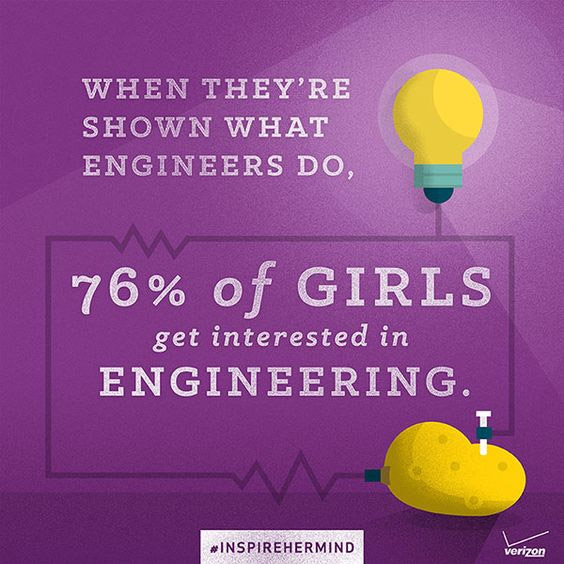 If you're a woman in STEM (science, technology, engineering, math), how do you navigate a career with few role models or mentors?
According to the U.S. Department of Commerce, women are 50 percent of the overall workforce but only 24 percent of the STEM workforce. Moreover, 50 percent of women in STEM careers drop out in the first 10 years.
That's a challenge that a Connecticut organization is working to address with a three-part professional development series for women called "B-Vibrant: Mastering Your Energy in the Technical Workplace." The half-day workshops take place on May 23, June 7 and June 22 at multiple locations around the state.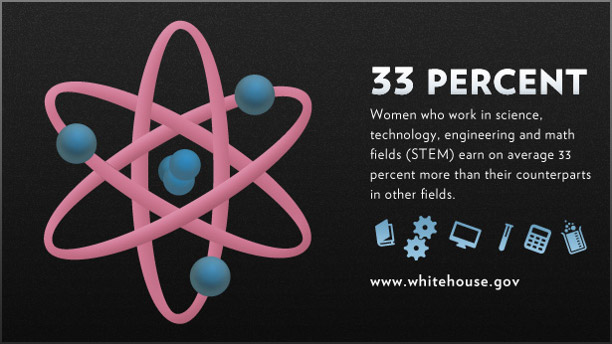 The series is sponsored by BEACON (Biomedical Engineering Alliance and Consortium). Dave Hudson, President and CEO of Joining Technologies, serves on BEACON's board of directors.
The "B-Vibrant" series is designed for women engineers, scientists, manufacturers, entrepreneurs and designers in all STEM-related roles. It includes sessions to help women define their vision and values for their career, overcome common barriers to success, and invest in their growth, development and connections.
BEACON Executive Director Terri Wilson said the idea for the workshops got started when an employee of a BEACON member company shared her frustration that women in technical environments have limited role models or mentors at the higher levels in their companies.
"While there are some diverse events for women, especially in colleges and universities for women entering technical fields, there seems to be a real gap in more robust training programs specifically targeting the professional development of mid-career women in manufacturing, engineering and STEM," Wilson said.
For Caitlin Scott, Intellectual Property, Legal and Contracts Manager at Joining Technologies, having mentors at the company made a huge difference in developing her career. "Dave Hudson and Michael Francoeur (the company founder) have always been available when I want to strategize, need advice or to talk through a problem. We have a wonderful environment here for growing leaders, but not everybody is fortunate enough to have resources like that."