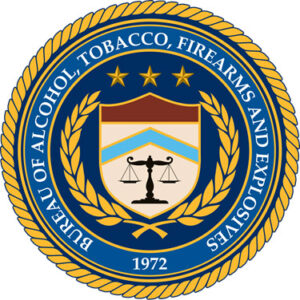 Joining Technologies has expanded its firearms manufacturing services since receiving its Class 07 Federal Firearms License (FFL). With a background of assembling and welding a wide range of firearms components, Joining Technologies has the experience and supplier network to support prototype and ramp-up programs for both OEMs and intermediaries.

Located in New England's Knowledge Corridor, Joining Technologies' customers include Smith & Wesson, Savage Arms, FN, Ruger, and many others, as well as intermediary stamping and machining facilities.
Tyler Modlish, a senior process development engineer for Joining Technologies, had this to say: "Since obtaining our FFL we've taken on more of the firearms manufacturing footprint in-house, and that is enabling our customers to grow their product lines faster, with better control over cost, quality and lead time."

Laser welding and resistance welding are often popular processes for welding firearms components, such as triggers, safety assemblies, magazines, and suppressors. Joining Technologies performs both laser welding and resistance welding services in-house, with a robust machine shop available for custom tooling and fixturing. 

Joining Technologies' complete qualifications and credentials are available here.