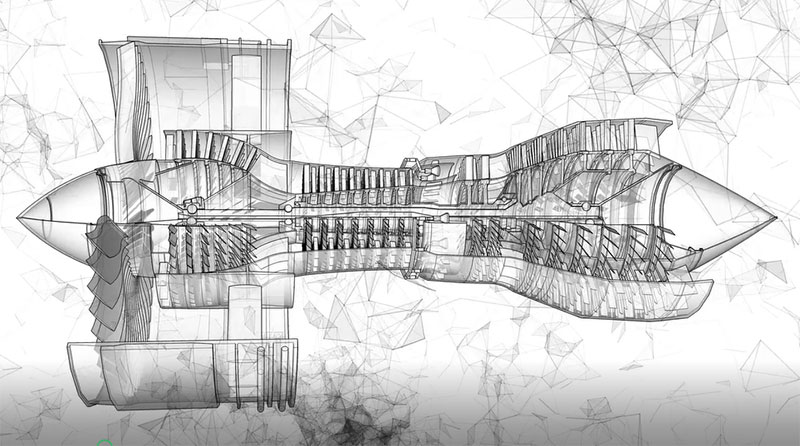 Joining Technologies, a wholly-owned subsidiary of Joining Industries, Inc. recently acquired a large format electron beam welding machine to add to its existing capacity. The machine is a "Goliath" with a chamber size of 79" (depth) x 89" (height) x 63" (width). Joining Tech is a well-known supplier of electron beam and laser welding services for a variety of industries, most notably aerospace, defense, energy, and medical devices.
According to Greg Miller, Joining Tech's vice president: "This new addition to our electron beam welding capacity puts us at the forefront of companies capable of welding large, high-value aircraft engine components. We have decades of experience in this business, and now we have one of the largest aerospace welding machines in the country. We're pumped!… no pun intended. Christopher Proulx, Vice President of Sales and Marketing, adds "with the aerospace industry expected to see growth in the defense and commercial sectors for 2020 and demand for innovative technologies, this is a great time to have equipment with the Goliath's capabilities."

Electron beam welding is the process Joining Technologies was founded on, and it boasts many advantages when applied to aerospace components manufacturing.

This highly efficient process is dependable, yielding consistent results. It's also well suited to sensitive components. A precisely controlled heat-affected zone will not damage vulnerable materials such as plastics and electronics. Distortion and shrinkage are minimal. 

Interested in learning more? We've collected 10 Advantages of Electron Beam Welding.